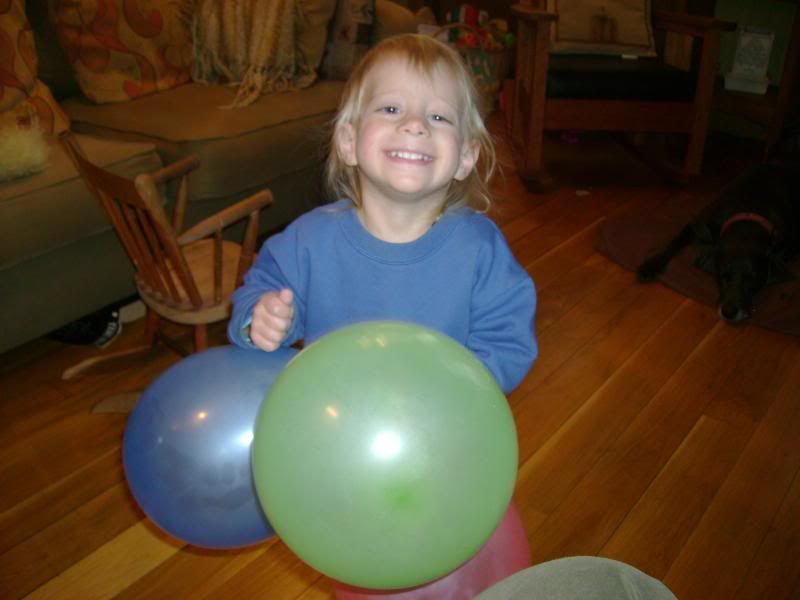 he said clearly were "oh wow". And it really isn't surprising because he loves to discover things, observe things, and figure them out. He inspires me to find the wonder in all things, especially simple things. So I hope that through this blog I can share some of those experiences...our adventures of big wonders and little blessings.


This really isn't a big bang of a beginning but so it has been said...
"The journey of a thousand miles begins with the first step."